Easy and Smart personal finance mobile app to track your spending and expenses, manage your budget and taxes. Start taking control of your finances now and save money!
The easiest Money Tracker Tool for Personal Finance, Tax and Personal Budget Management
Start Mastering Your Personal Finance in Seconds
Quick Money Recorder (QMR) is an intuitive budgeting app that helps you track where your money goes. Entering your expenses and setting a budget has never been so easy. Quick Money Recorder makes you in control of your budget and spending so you can understand where your money goes and where you can save. We believe that budgeting and money management should be made simple to everyone from the students who needs to closely monitor his spending to the small business owner who needs to report his expenses.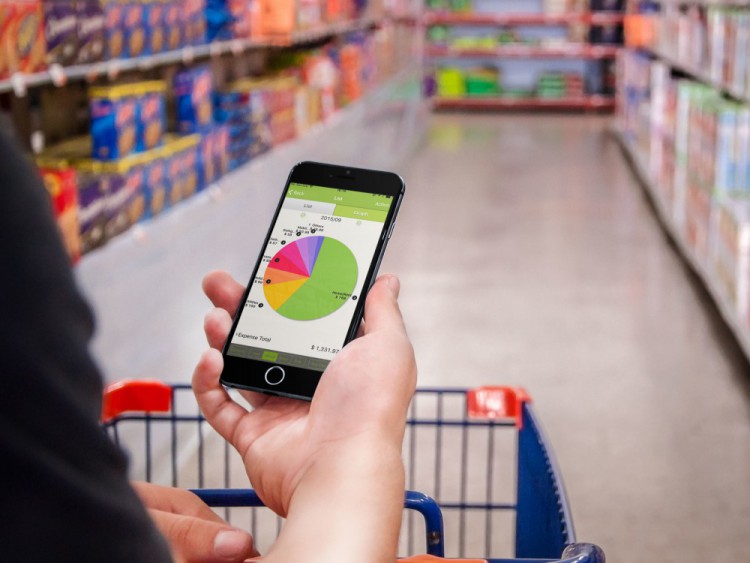 How Quick Money Recorder will help your budget
QMR is an easy to use budget and money tracking tool that offers a lot of smart features helping you taking control of your finance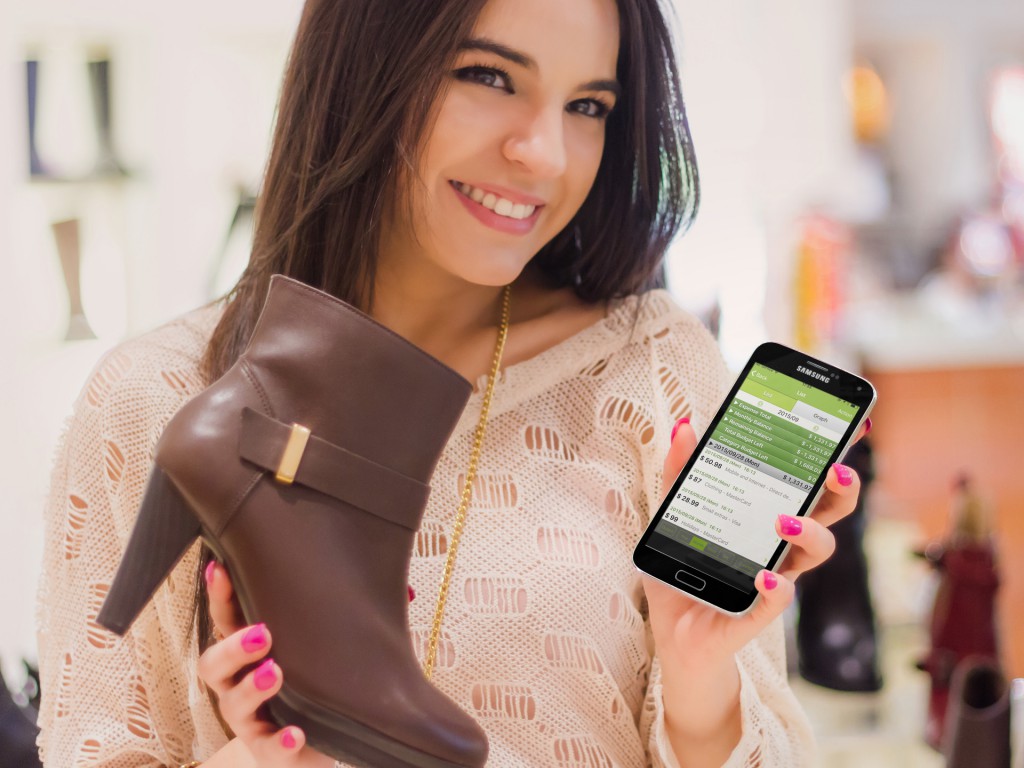 Simple and Customizable Budgeting Tool

Set a budget by entering recurring spending and income while keeping all your spending organize in customizable categories.

Record Your Expenses and Spending in no time

It only takes seconds to record and keep track of your spending and expenses. Enter the amount, select the category and you're done! You can also use the clever Camera Function to take picture of your receipts and enter the details later!

Vizualize Where You Spend And Where You Can Save

QMR will automatically create pie charts and bar charts so you can spot quickly where you money goes and decide how to rebalance your budget.

Keep Your Budget Data Safe with Backup to Dropbox/Evernote (Premium Feature)

You will always have access to your spending and expense data with the automatic backup to Evernote and Dropbox Feature. A good way to keep your data safe!

Export your expense data to Excel and share them between Devices with Cloud Sync (Premium Feature)

Reconcile your household budget easily data easily with the export to excel function.

Share your expenses between multiple devices with Cloud Sync (Premium Feature)

Enter your spending and income from multiple devices with Cloud sync. Share your budget with your partner and family to make sure you are all on the same financial page!
App Screenshots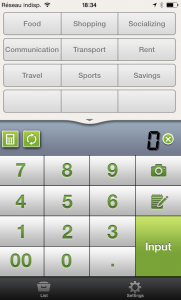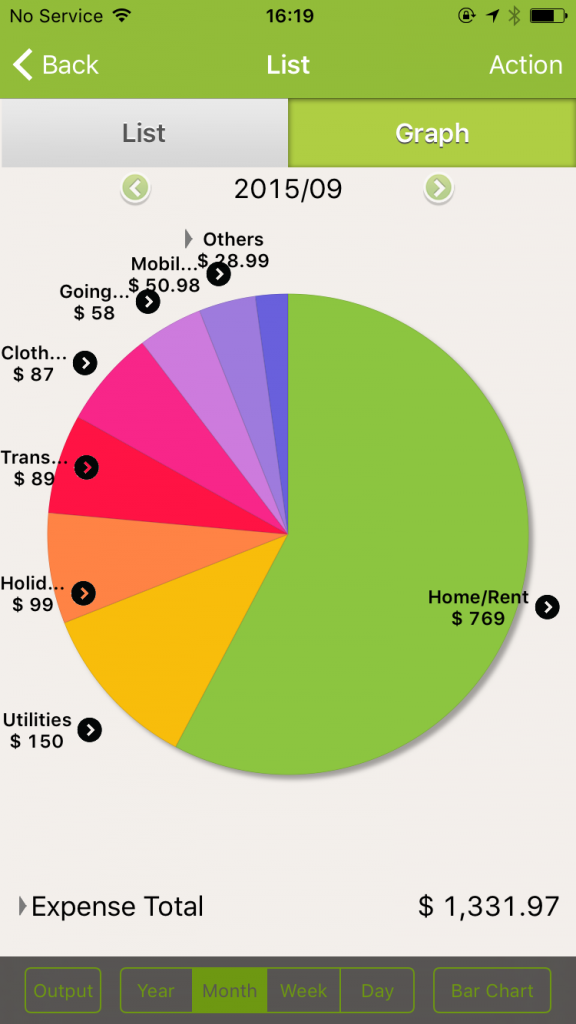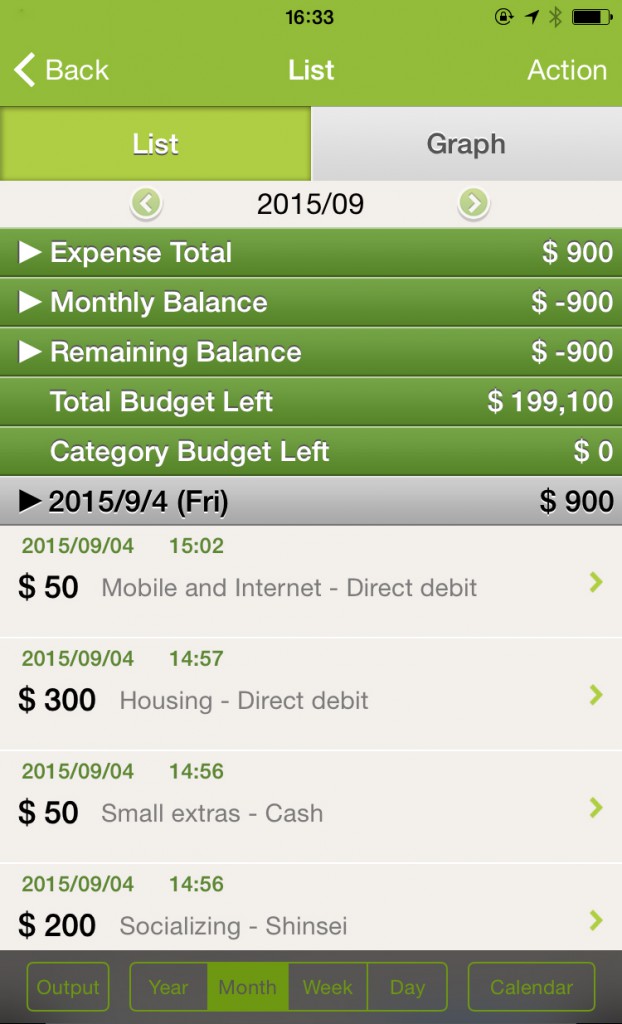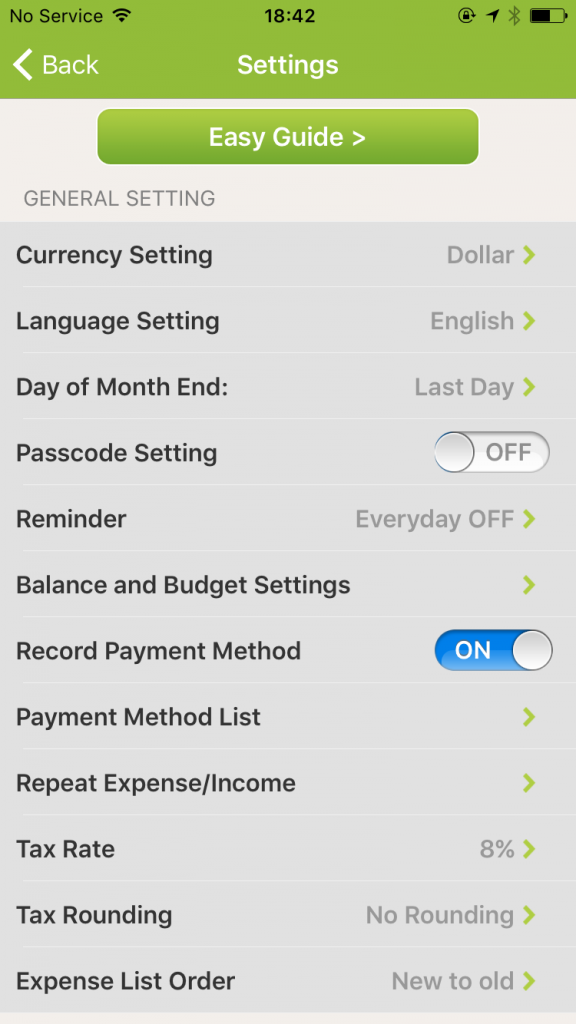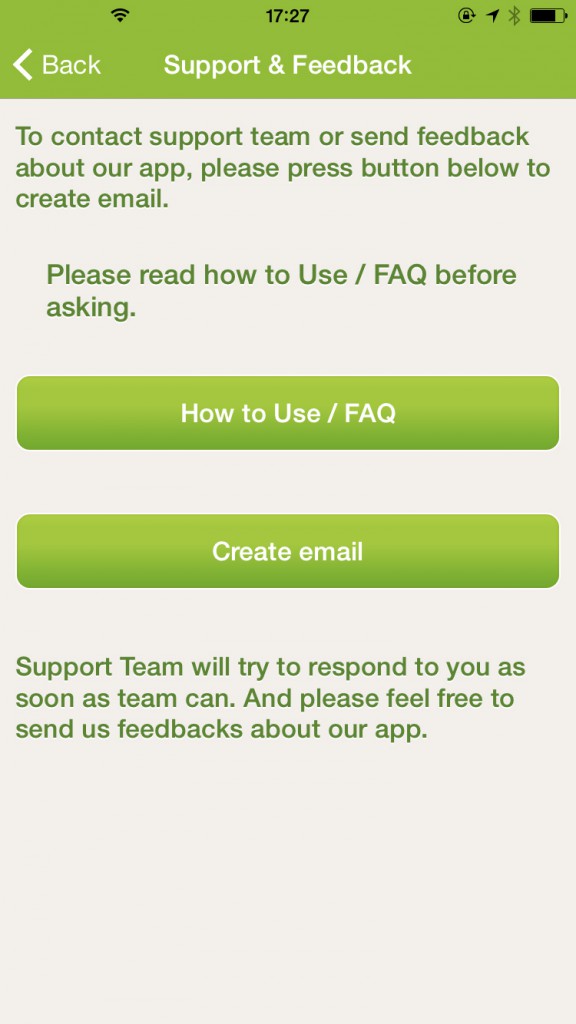 Testimonials
Finally an easy way to track spending! I've never been able to find a way to easily track my expenses and make a budget so I usually give up before I get started. This app makes it so simple! Thanks!
This app is amazing! I love the category budget option and the graphs. This app has helped me to budget my money much better than any other app or spreadsheet I've ever used.
QMR is AWESOME! QMR is exactly what I needed to keep up with where my money goes. Not only that it allows you to categorize your spendings and low and behold Ive actually starting saving some cash for a rainy day!